I'd be grateful if someone could confirm if the filler nozzle is Escort mk2. My two Rangers do not seem to have Escort filler caps?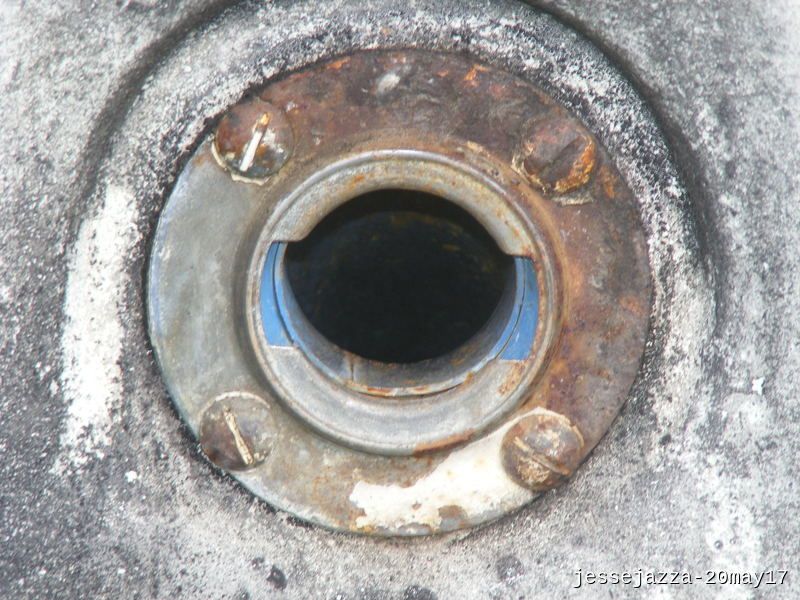 The two caps I have are a non locking which fits better and a locking one.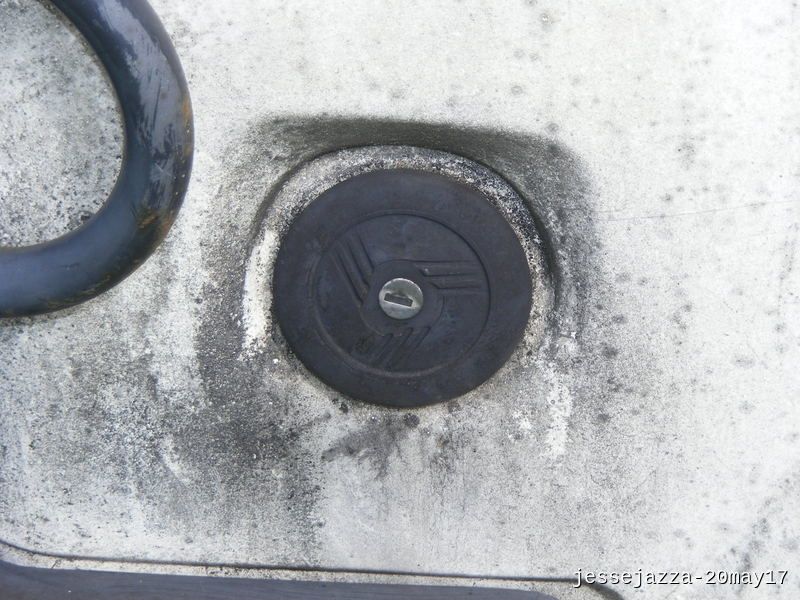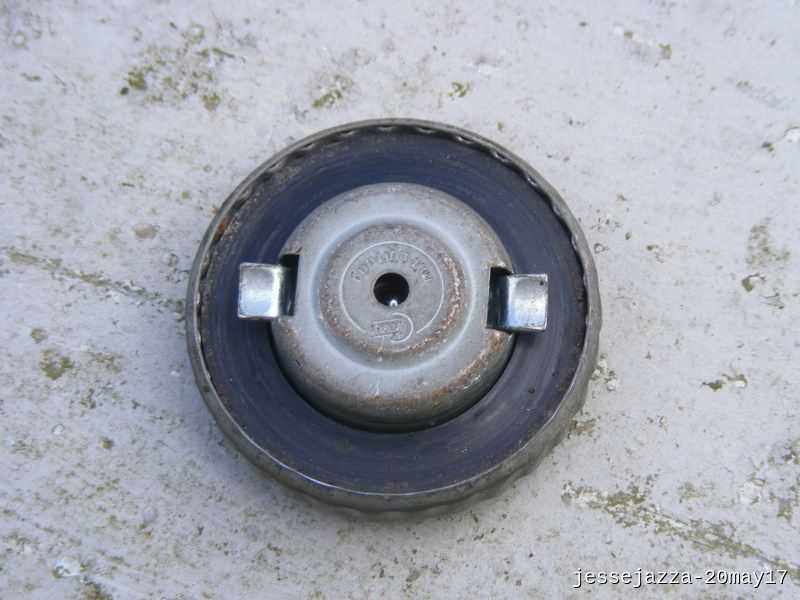 If someone has got one recently I'd be grateful to know what you sourced.